Our coaching staff consists of former Major Leaguer Dave Von Ohlen, a well known local pitching instructor here on Long Island. Dave was signed by the NY Mets, and pitched in the majors for Cardinals, A's, and Indians. Dave will be working with our pitchers throughout the winter.
Al Marrazzo, head varsity coach for Lynbrook High School brings his wealth of baseball experience, coaching and enthusiastic attitude to Dodgers Nation. All of our coaches are uniquely qualified to ensure steady progress and development of individual players and teams. The coaches have worked in serious baseball environments either as players and/or instructors. All our coaches have had extensive training in our specialized program and have all played at least the Collegiate level. Each coach understands what it takes to be successful and perform at the highest levels. The coaches look to convey the important lessons they have learned over the years as student athletes aspiring to get the most out of their ability. They will help prepare your son in developing proper mindset with sharpened focus at practice and during games.
The coaching staff will also provide real world guidance for players that have an interest in playing college baseball. Truthful advice and feedback will be provided to parents on showcases and scouting. Coaches Christian Byrnes and Gene Walsh (LI Collegiate Astros Coach and Dodgers Nation College Coordinator) both serve as Head of Player Development and have helped match several former players to a college or baseball program that best accommodates the players academic, athletic and social well- being. They offer real world experience in this area and can help navigate parents and players.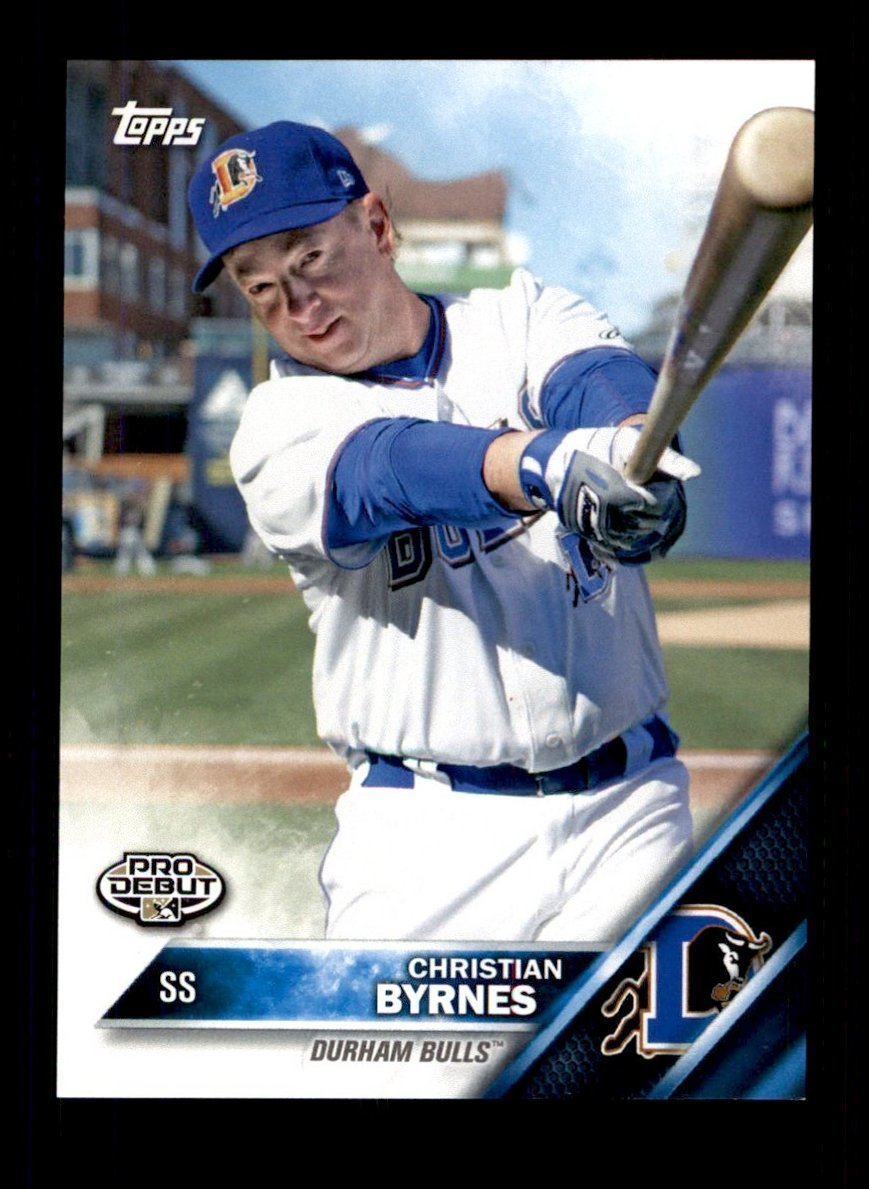 Christian Byrnes
Owner/Director of Field Operations
Bethpage HS Varsity Coach
Dodgers Nation 17U Elite Team Coach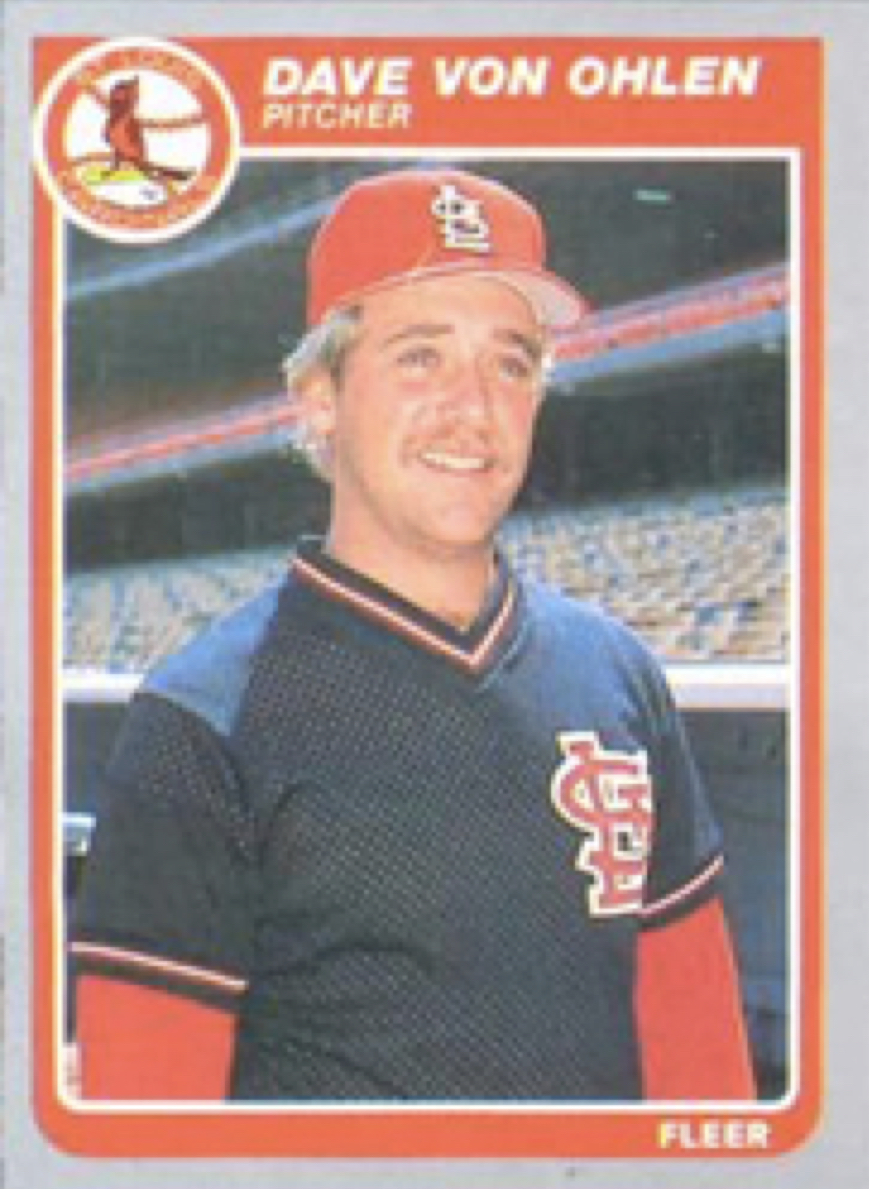 Dave Von Ohlen
Guest Pitching Instructor
Former MLB Player
5 year MLB Pitcher (Cardinals, A's, Indians)
Drafted by the NY Mets out of Flushing High School in 1976
Current Pitching Coach for North Babylon High School
LI Dodgers Nation Guest Pitching Coordinator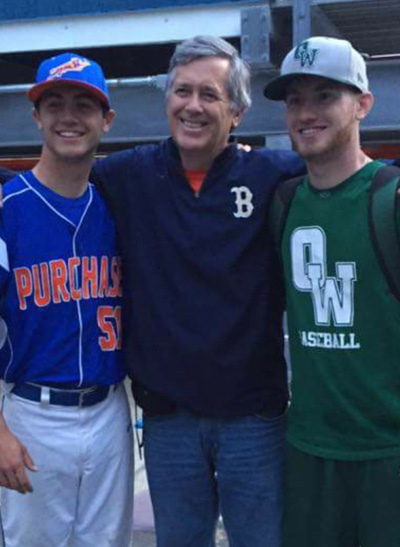 Gene Walsh
Dodgers Nation Coach
College Placement Coordinator
LICBL Collegiate Coach of LI Astros 5 appearances in the NABF College World Series
FST Nationals 5 years
VP of the Bethpage PAL Organization
2017 LI Dodgers Nation 17u first place Fall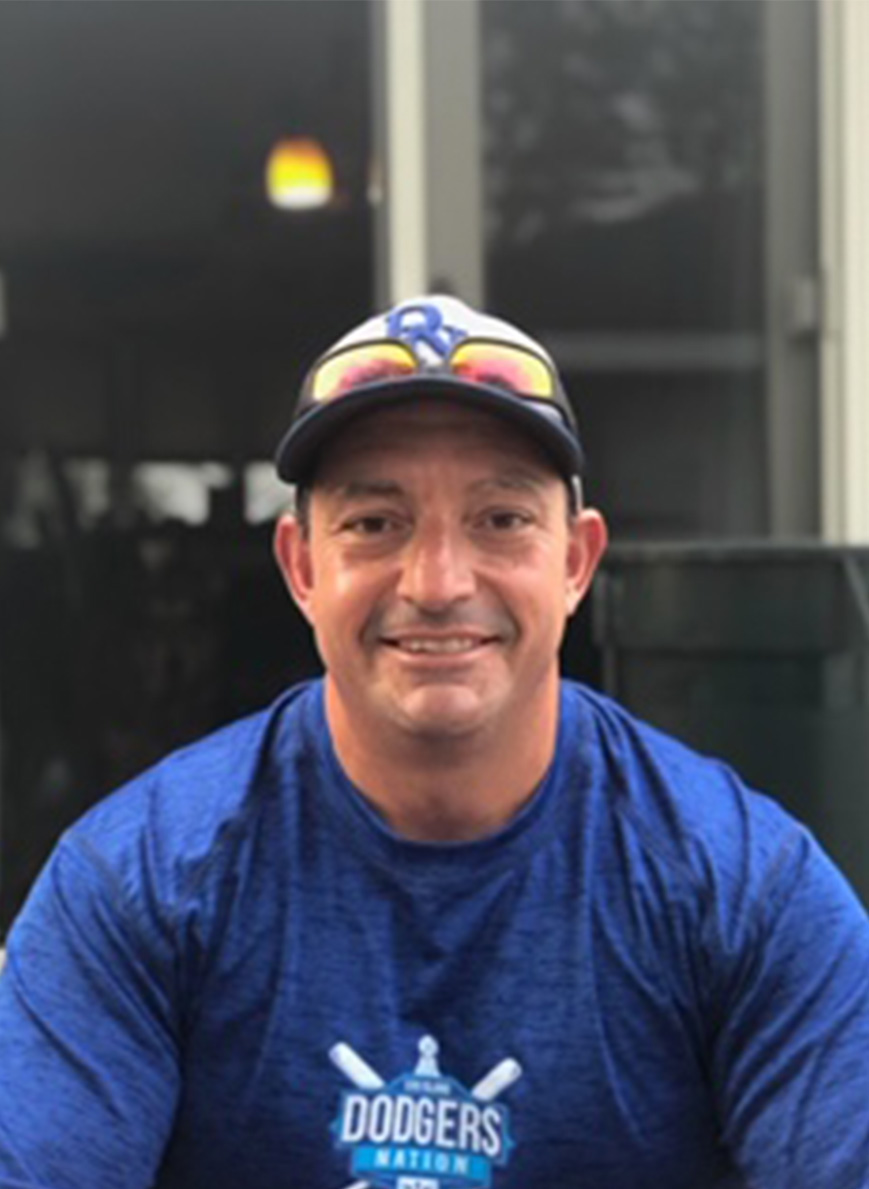 Al Marrazzo
Dodgers Nation Coach
Lynbrook HS Varsity Coach
Lynbrook Middle School English Teacher – 27 years to present
Lynbrook Varsity Baseball Coach – 19 years to present
Lynbrook JV Baseball Coach – 6 years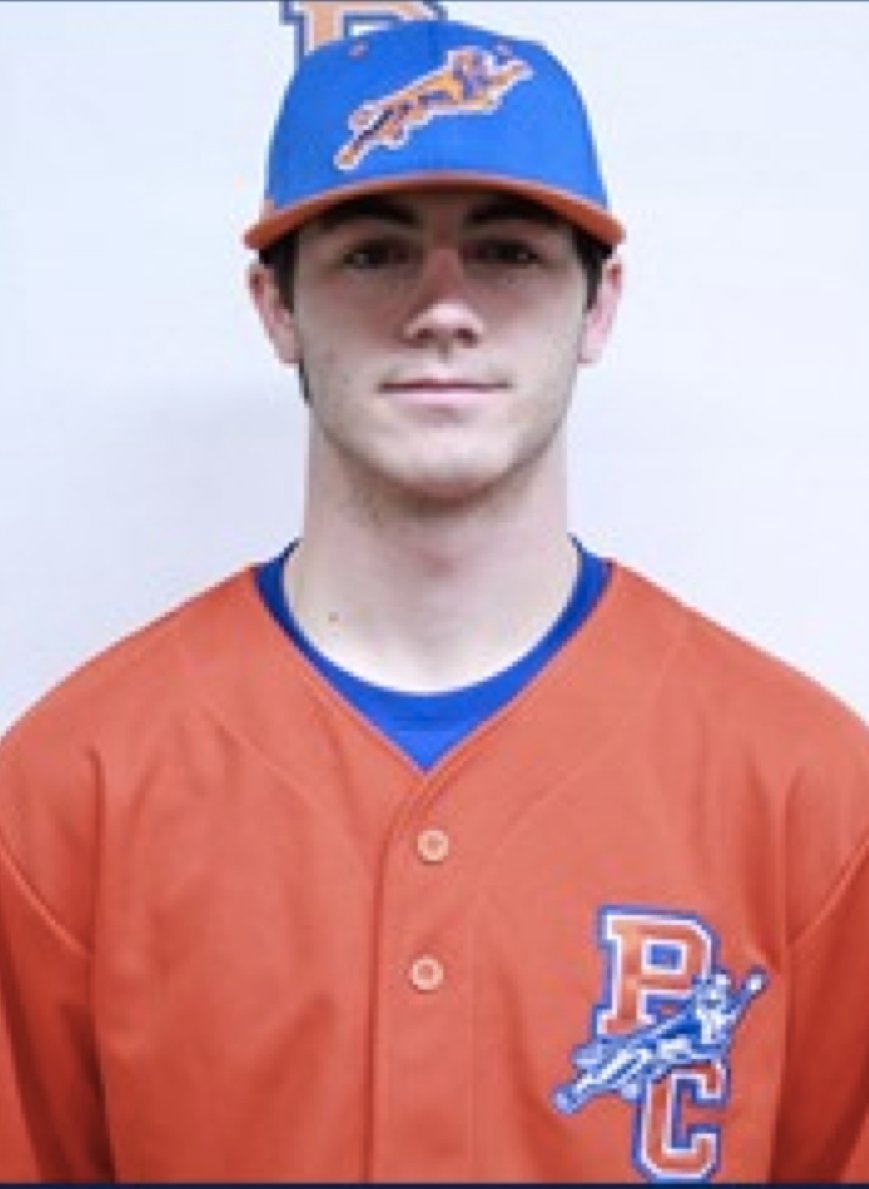 Greg Walsh
Dodgers Nation Coach
Baseball Playing Experience
4 year Varsity Player Bethpage HS Captain Senior year
2015 Sam Prioleau Scholarship Award Winner
2014 All Nassau League Selection
SUNY Purchase College 2016 to present
Coaching Experience
NYS Special Olympics Events Volunteer
Bethpage Youth Baseball Camp Instructor
2017 Dodgers Nation 15U
2018 Dodgers Nation 11U
2019 Dodgers Nation 12U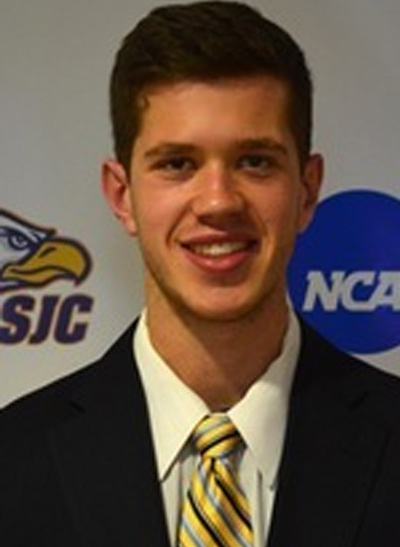 Sean Balsam
Dodgers Nation Coach
Playing Experience
Farmingdale High School
St Joe's of Patchogue member of the regional team his Jr year
2017 Dodgers Nation 14u Assistant, 3 first place finishes 2017
2017 War at the Shore Champs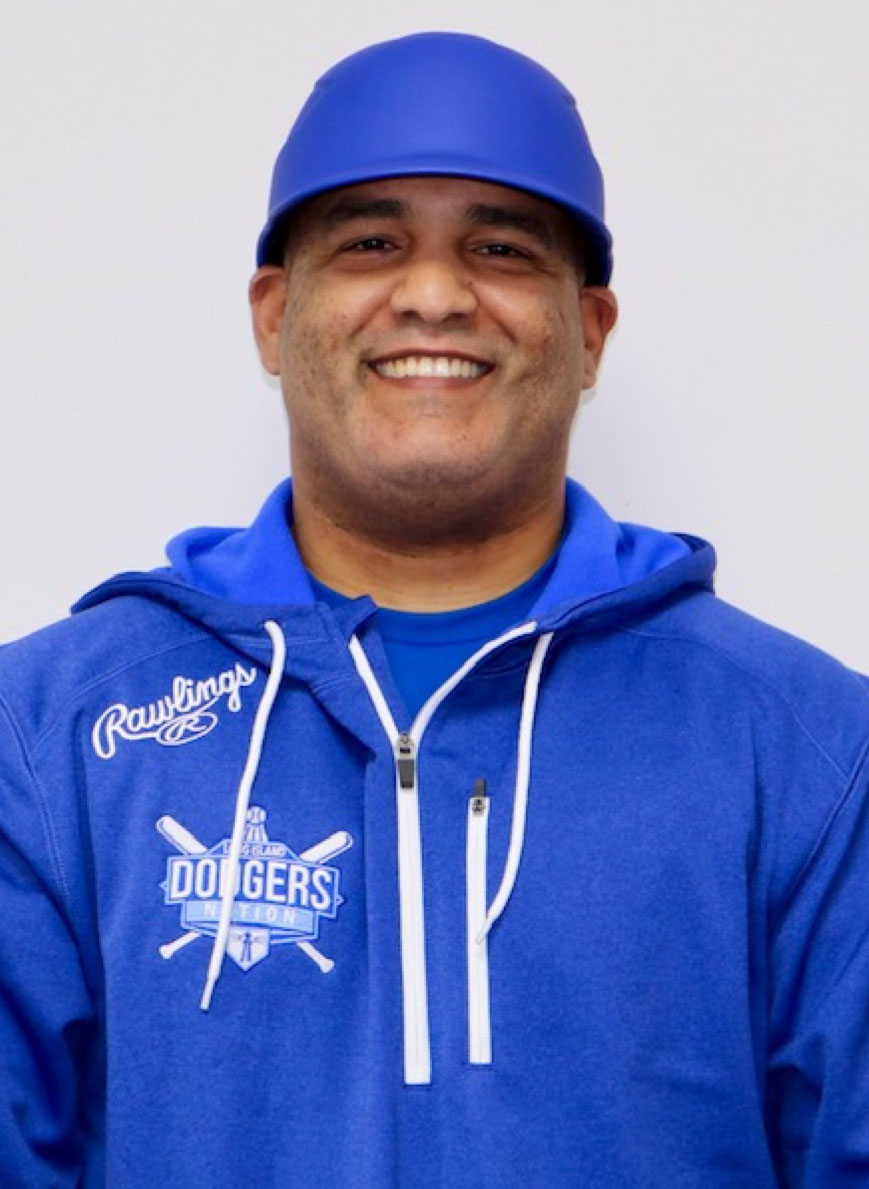 Julio Micheli
Catching Instructor
Former Instructor @ NY Baseball Academy
Kingsbridge Little League
Massapequa International Little League
South Shore Chiefs
Certified USA Baseball Coach
American Baseball Coaches Association
For Catching Lessons:  347-607-4465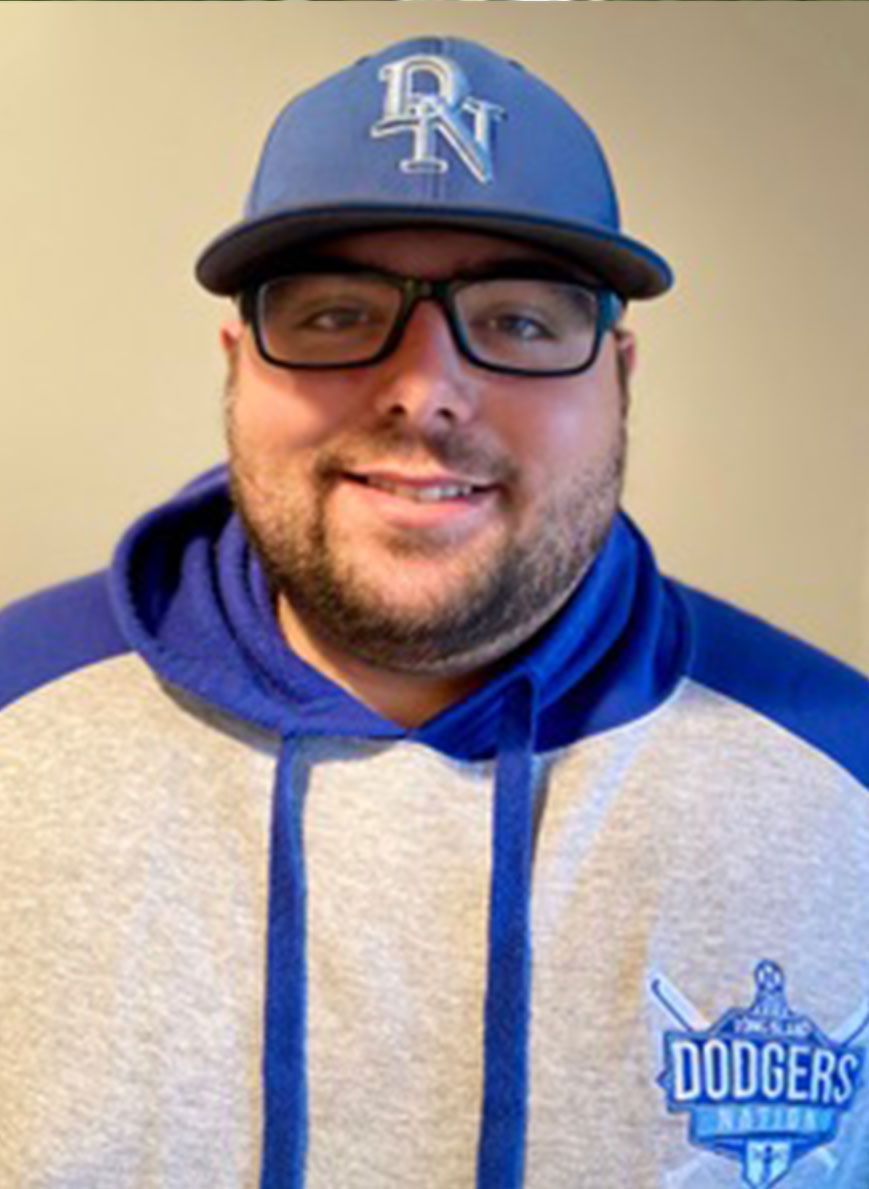 Niko Dovas
Pitching Instructor
Current Head JV Coach at Manhasset High School
2019 Varsity Pitching Coach at Bethpage, HS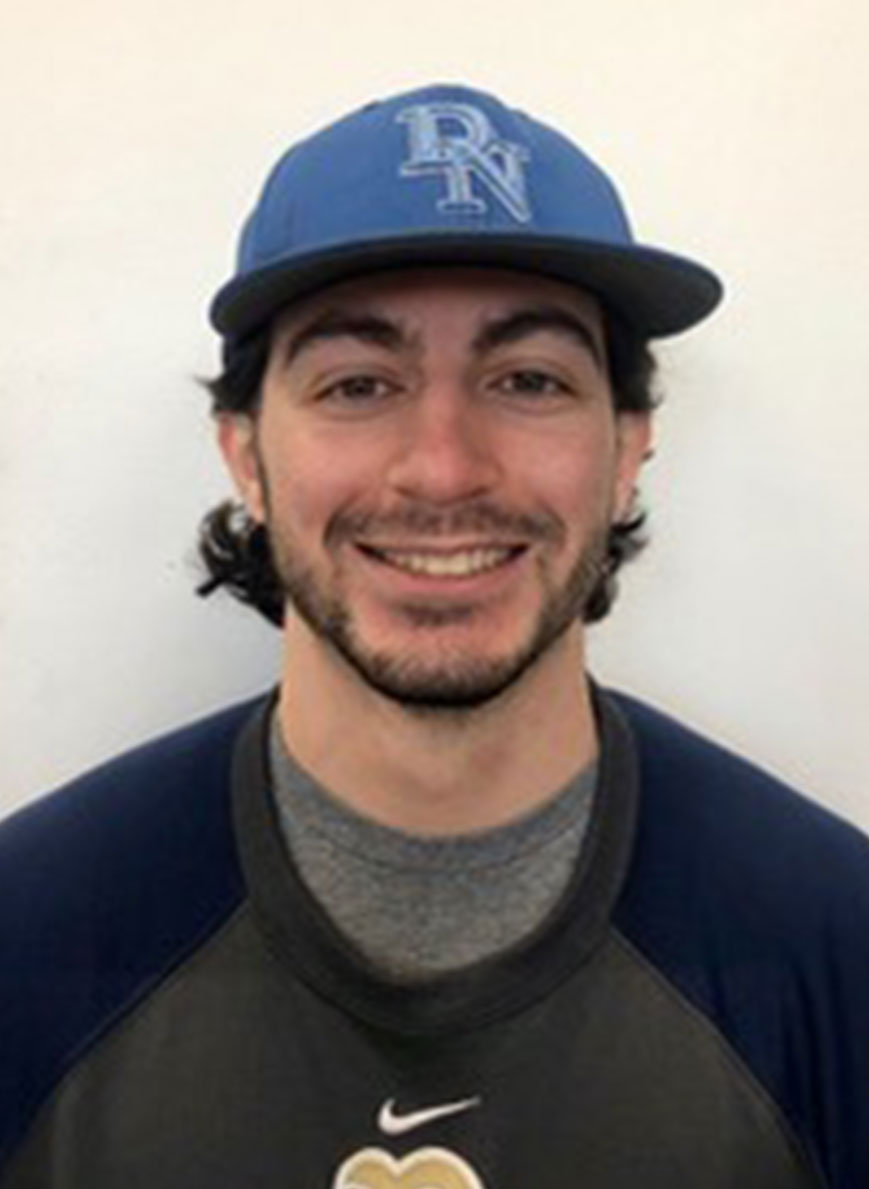 Michael Narbut
Pitching Instructor
Asst. JV Coach at Manhasset High School
Graduate of St. Josephs College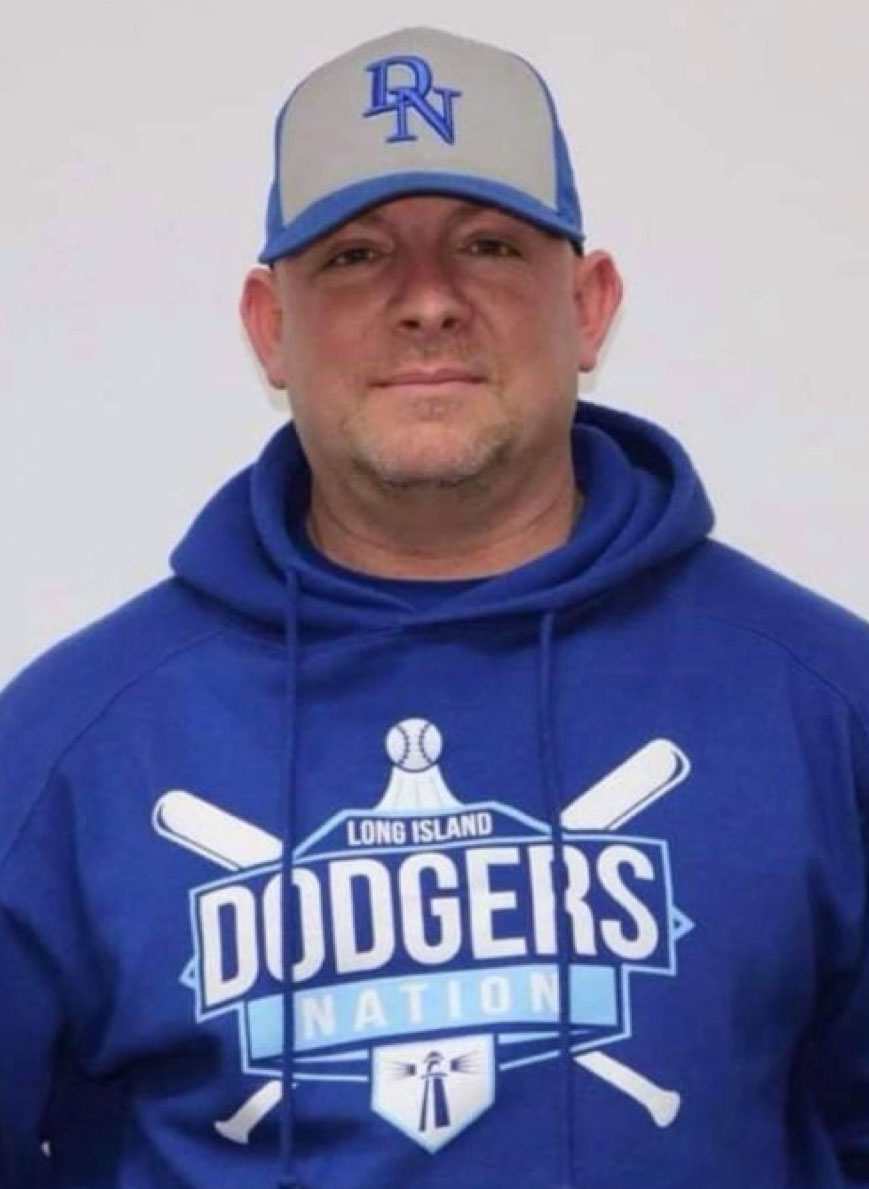 Marty Green
Director of Player Development
(8u-12u)
Certified Team USA Baseball Coach
20 Championships in 6 years with over 150 wins
Certified Personal Trainer
Certified Strength and Conditioning Coach
http://1mrtraining.com or call 631-400-4110 for information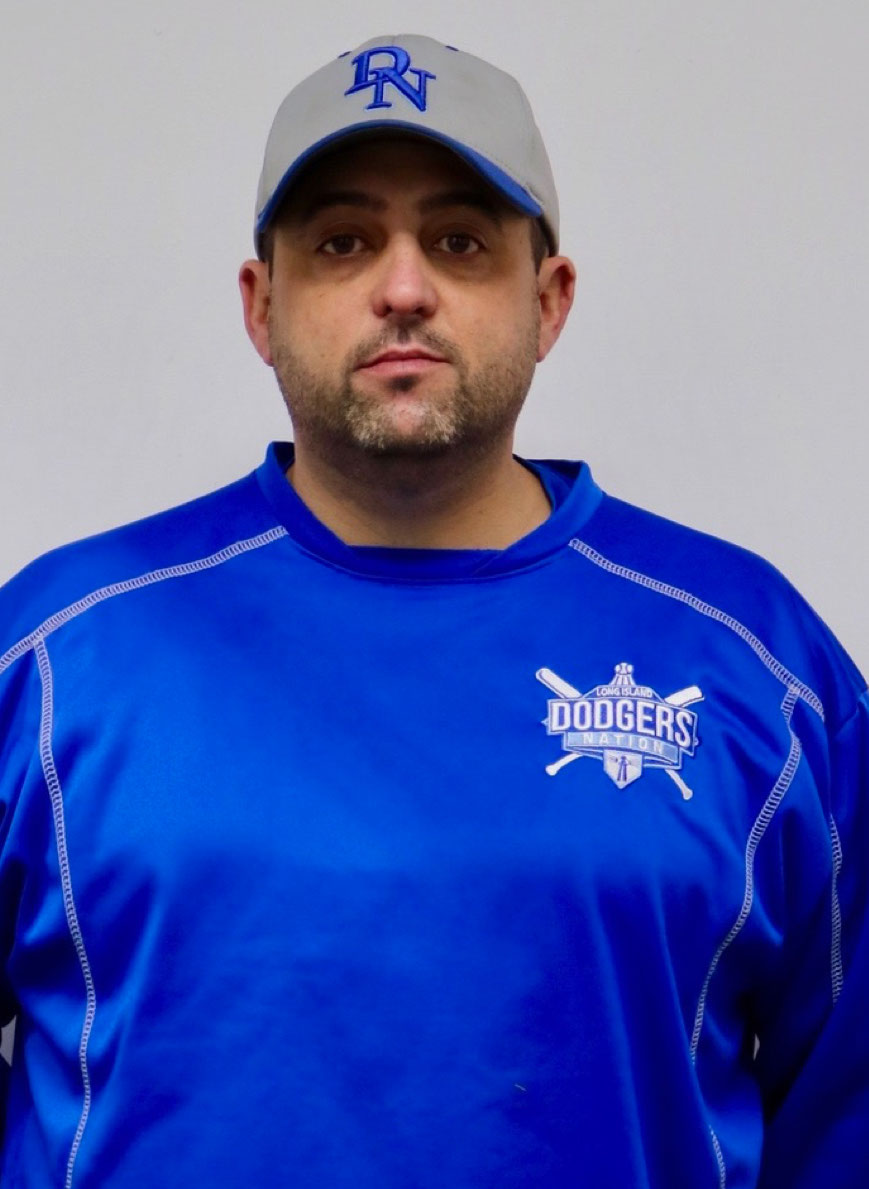 Jon Zaccaro
Dodgers Nation Coach
Pitching Instructor
Masters Degree in Sports Medicine
Lynbrook Varsity Pitching Coach-14 Years
Lynbrook JV and Middle School Head Coach- 5 Years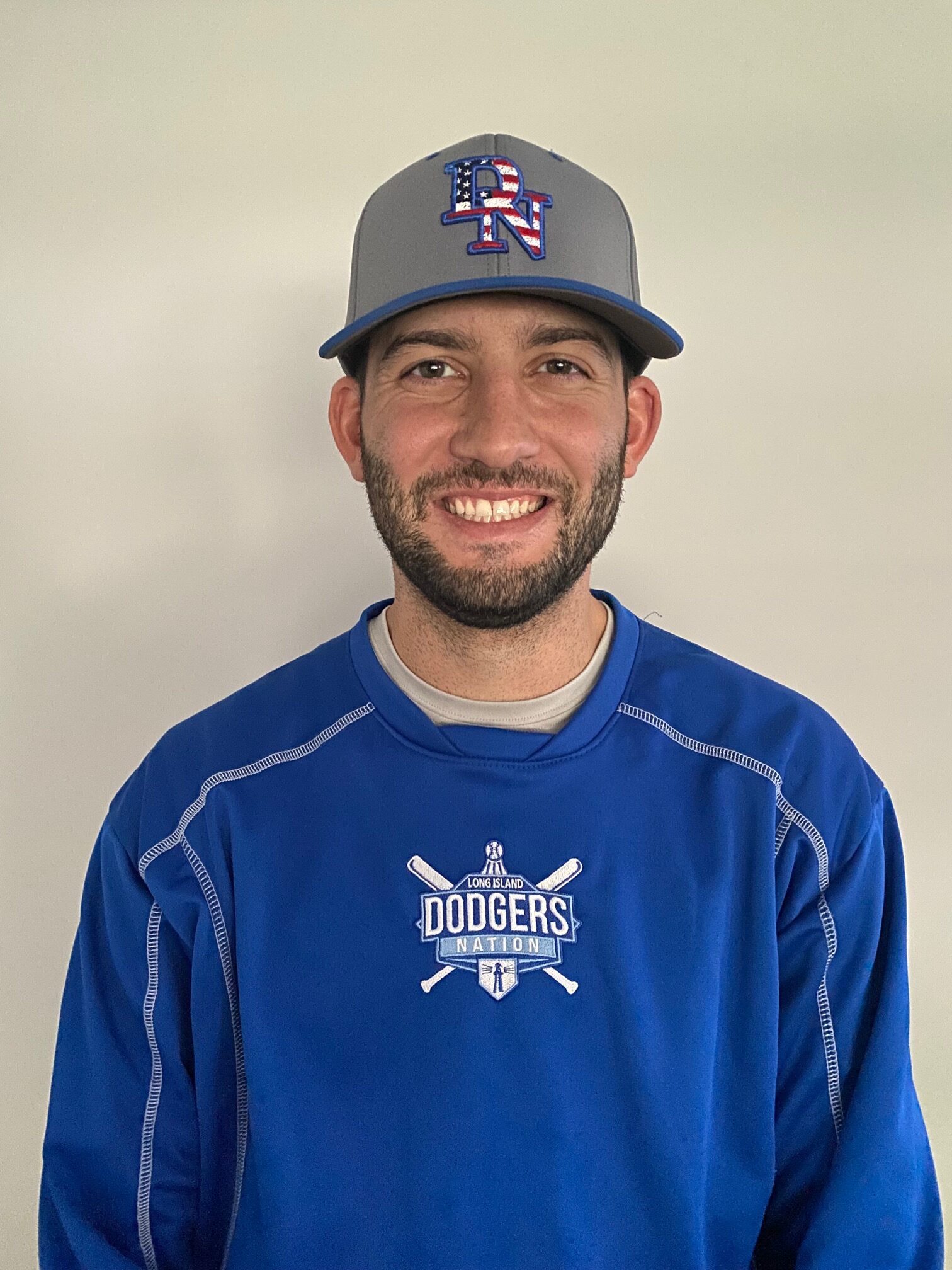 Alex Pallatto
Director of Player Development
(13u-18u)
NYC Physical Education/Health Teacher
Oceanside Softball Varsity Assistant Coach 2018-Present
Hewlett Basketball Girls Varsity Assistant Coach 2018-Present
East Coast Jays Assistant Coach 2018-2019
Oceanside JV Softball Coach 2016-2017
B1000 Seminoles Assistant Coach 2014-2017